1. Persistence of Time and Memory
A VR scene experiment of Dali's Persistence of Memory in VR. Modeled with Maya and recorded in Unity.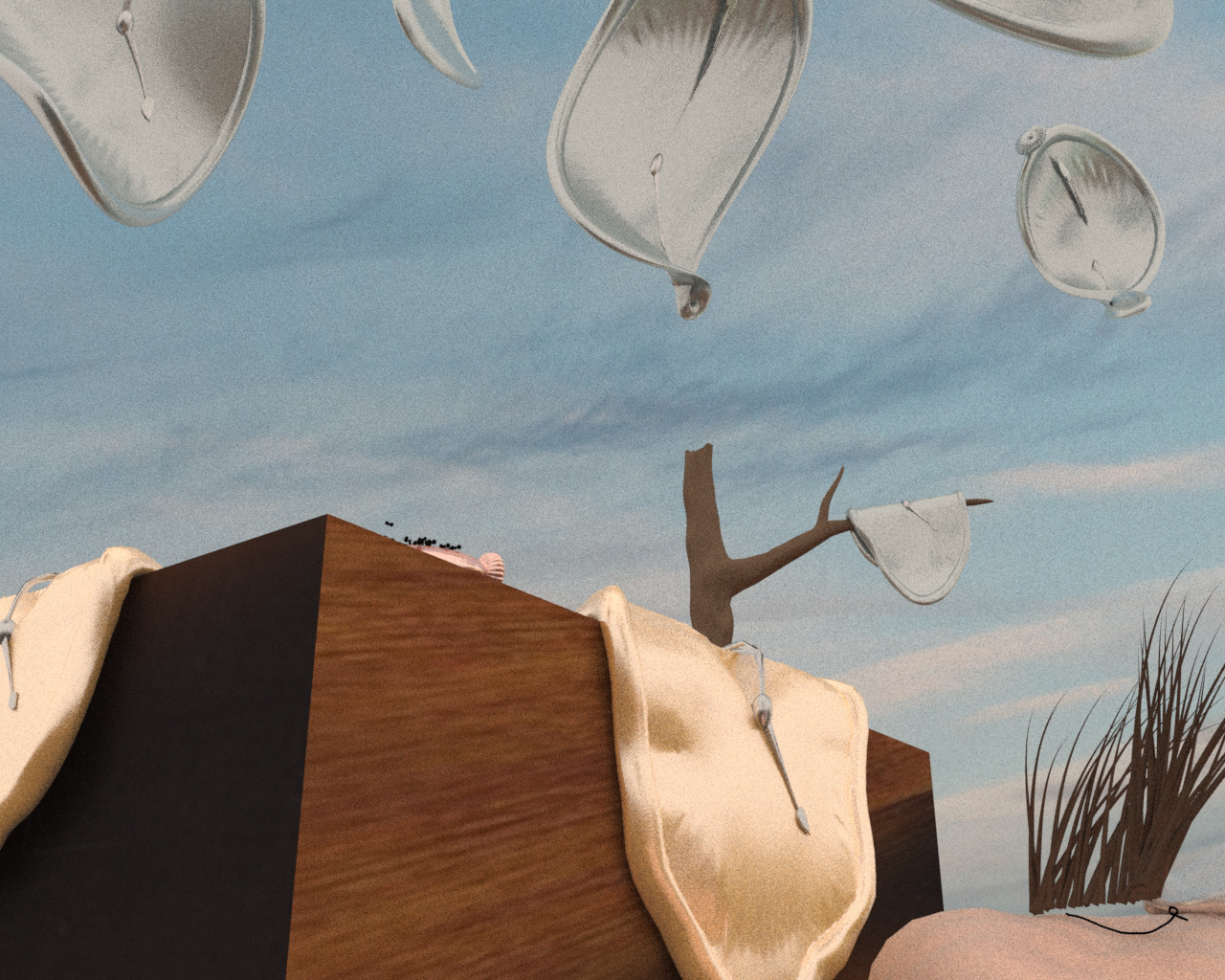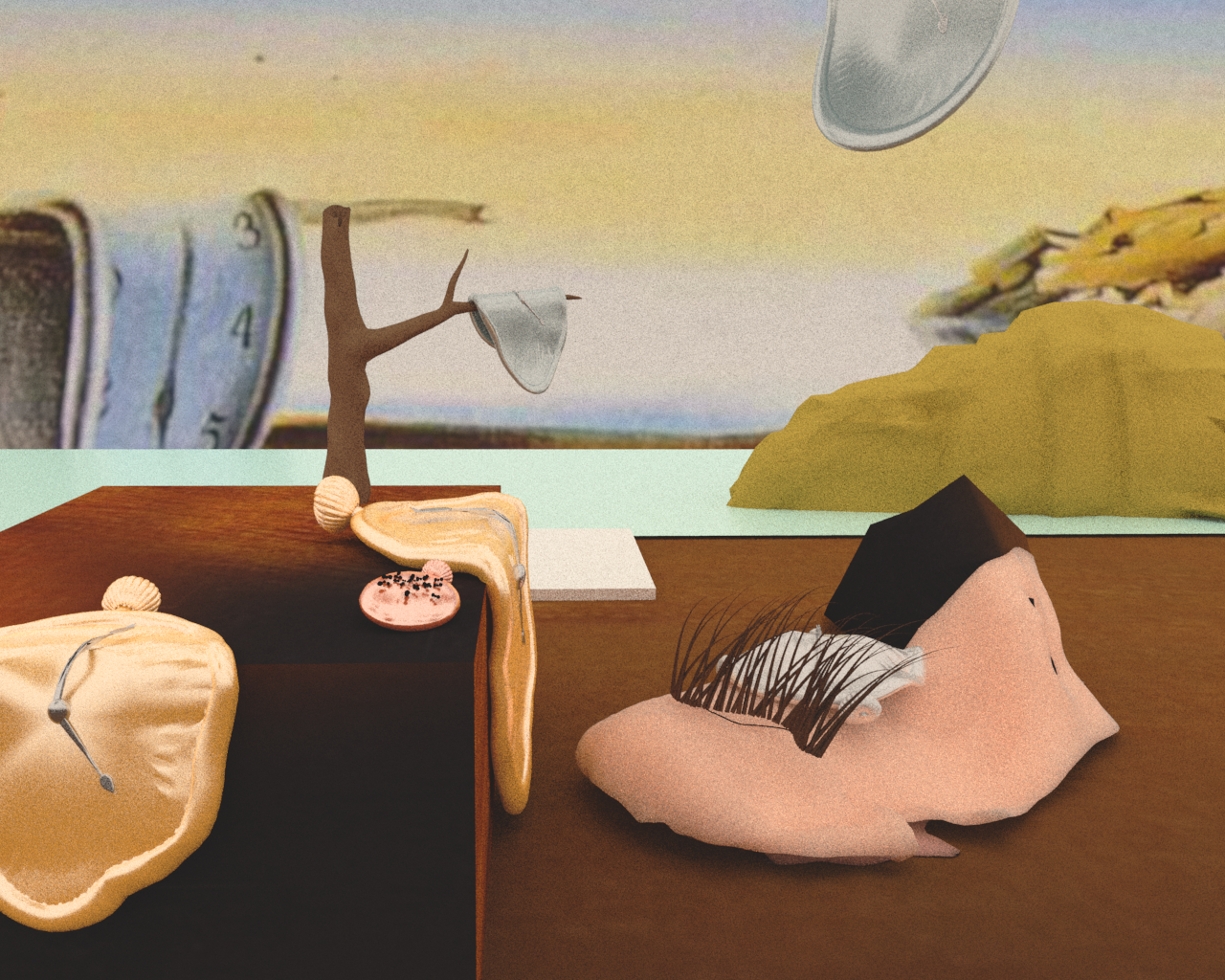 2. VR A Cappella
In this project, I transformed an A Cappella performance into a VR performance, with each vocal track as a separate sound object circling the player. I wanted to explore how VR will revolutionize our perception and interaction with musical performance, especially with A Cappella when each "instrument" is a distinct person's voice. In this experience, the player can walk close to and follow one particular sound source, and hear it louder than other voices. In this process, the audience establishes an intimate relationship with the performer, and also participate in the composition and performance of the piece by manipulating how the performance is perceived.
 The voices are from Calculasian A Cappella, and the piece they perform in this project is "Legend of Joe Hisaishi," a series of film music composed by Joe Hisaishi for Ghibli Studio's animation films. The performance is arranged by Ziming Li.