Art direction and film direction, production for the Music Video and a second round of publicity for Song's original single, 
食欲 – "Hunger".
This time I wanted to use psychedelic and colorful images to emphasize the "getting lost in desire and indulgence" concept woven throughout the song. I designed the set to resemble the main character's bedroom, which exaggerates her personality and daily life through details in the background. 
She lives in this enclosed, inescapable and surrealistic space, indulging herself in food and having a philosophical conversation with her archenemy – hunger.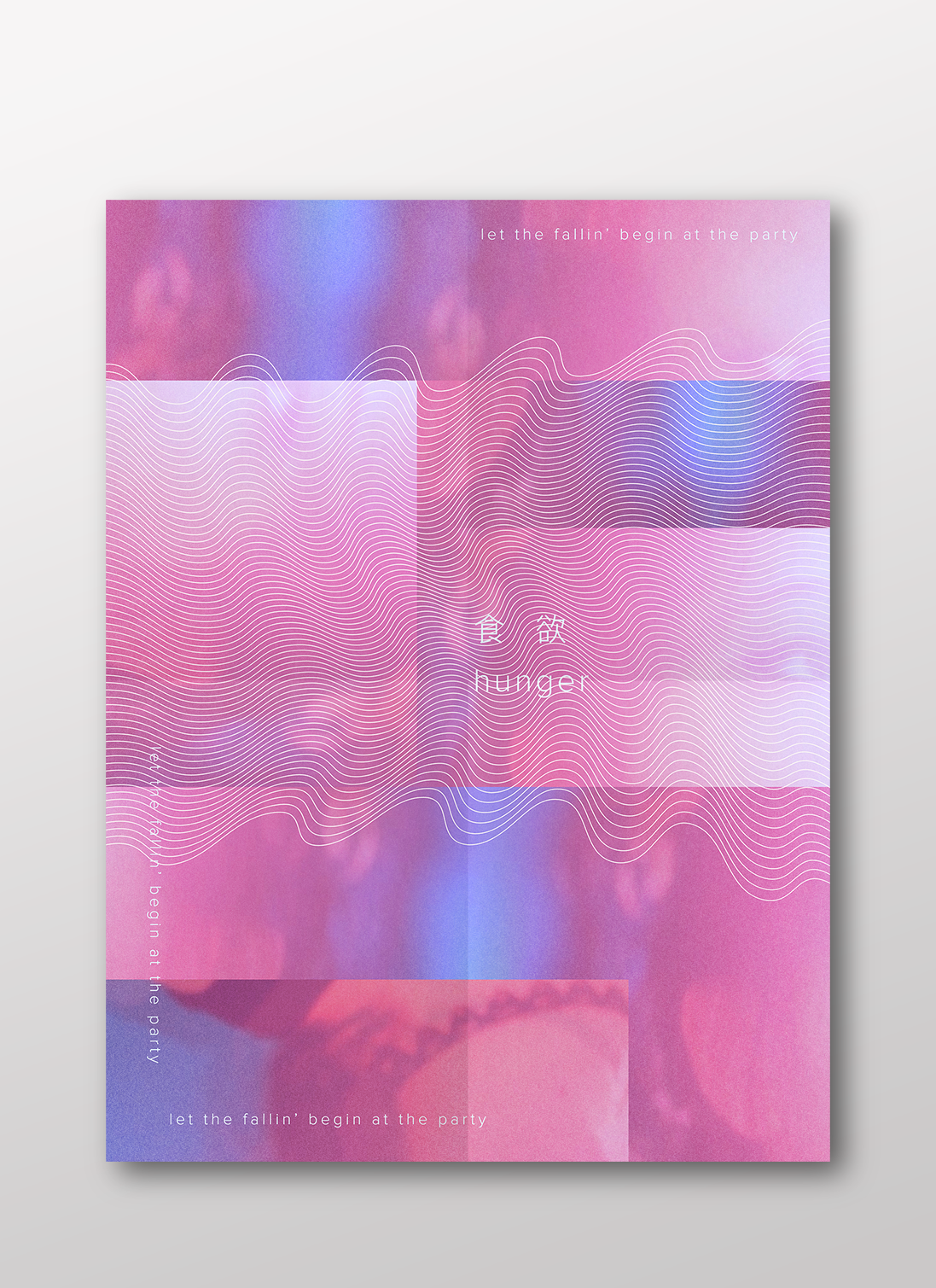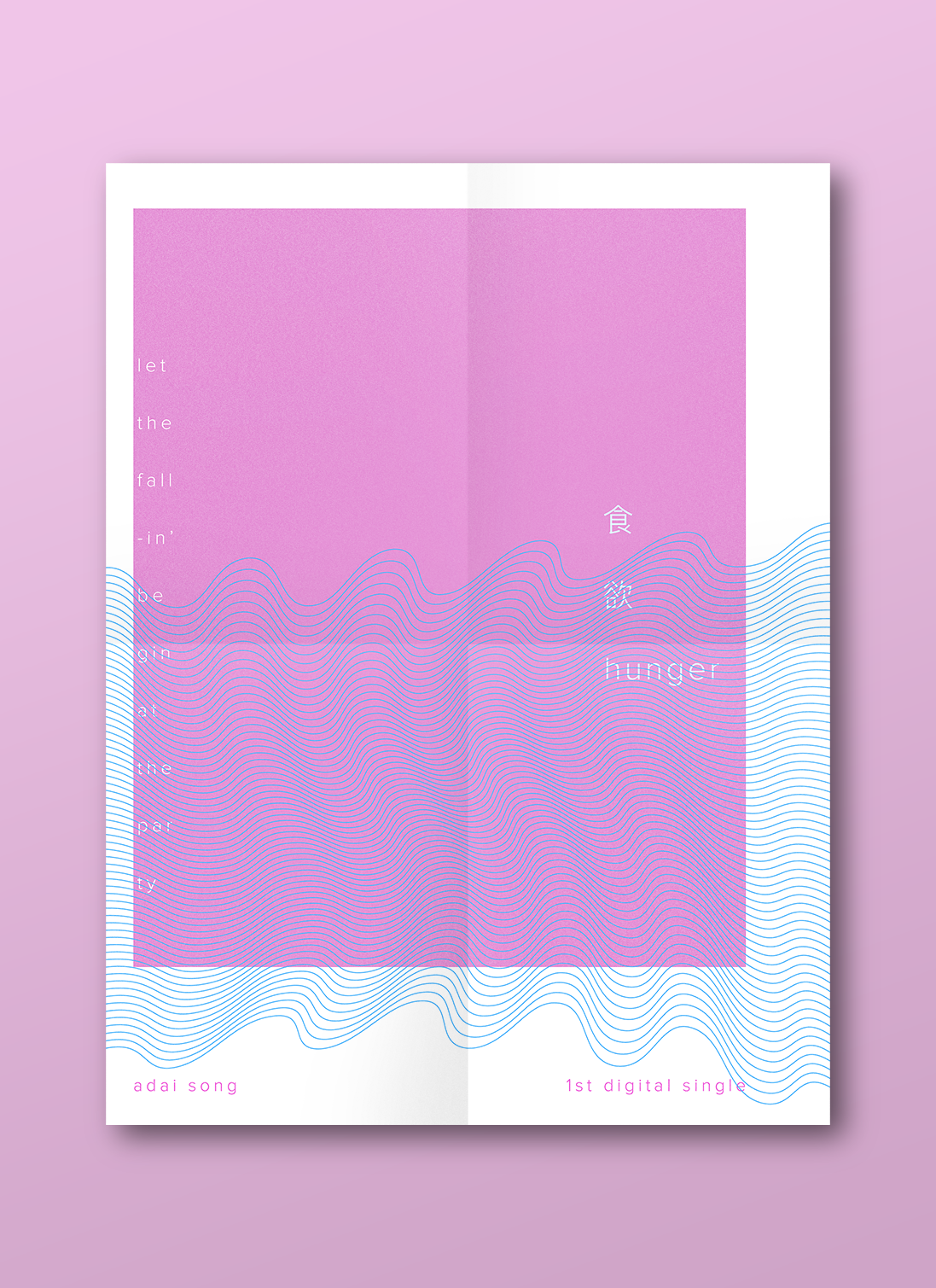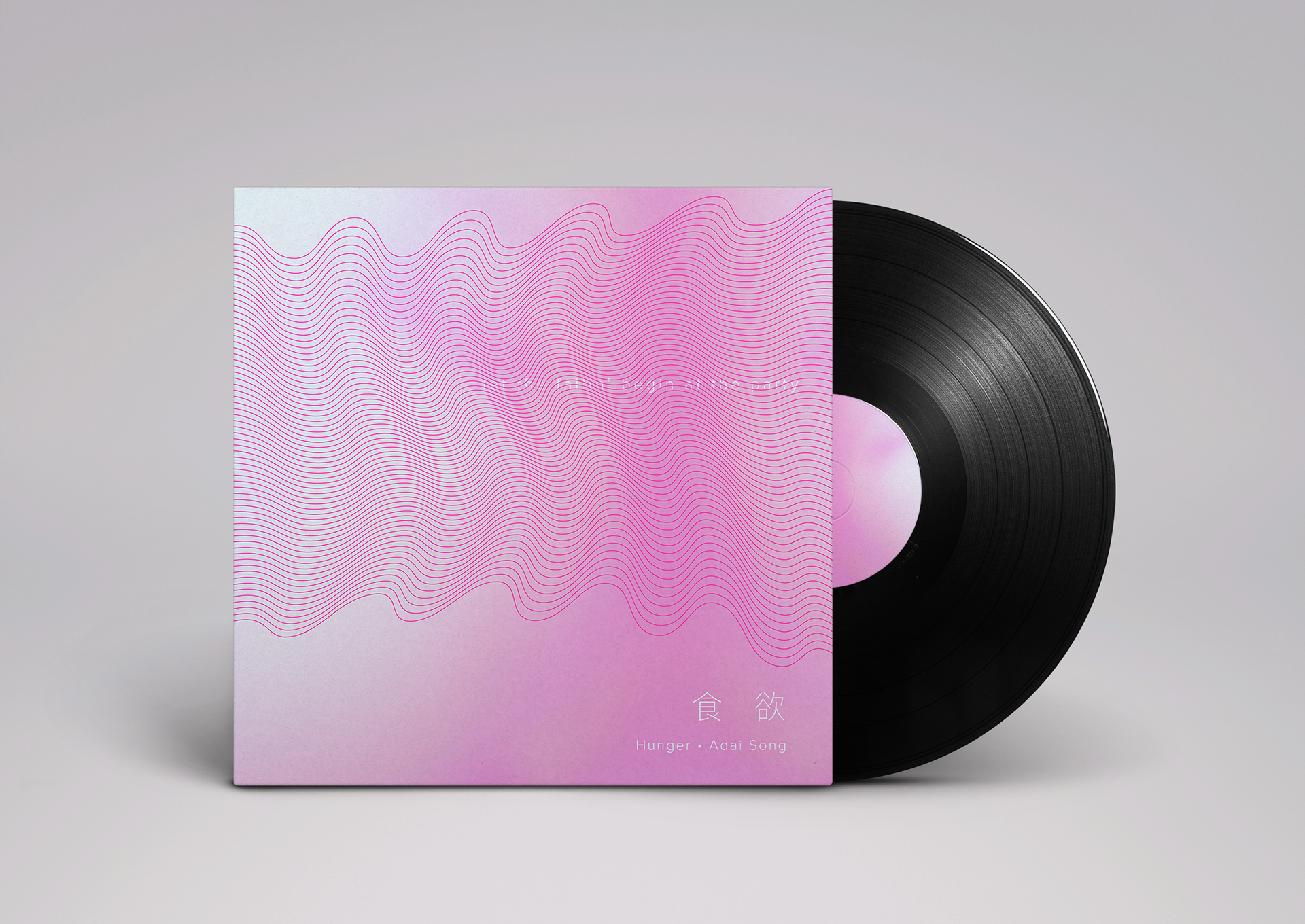 Daiting Song 宋黛霆   -   Hunger 食欲
词/曲 - 宋黛霆                             Song/lyrics - Daiting Song
导演 - 陈静洁                              Director - Jingjie Chen
艺术设计 - 陈静洁                      Art Direction - Jingjie Chen
制作人 - 深沉DIIPSILENCE        Music Producer - DIIPSILENCE Studio